LOCAL BREWING PARTNERS
Learn More About Our Local Brewing Partners
FROM THEIR VATS TO OUR TAPS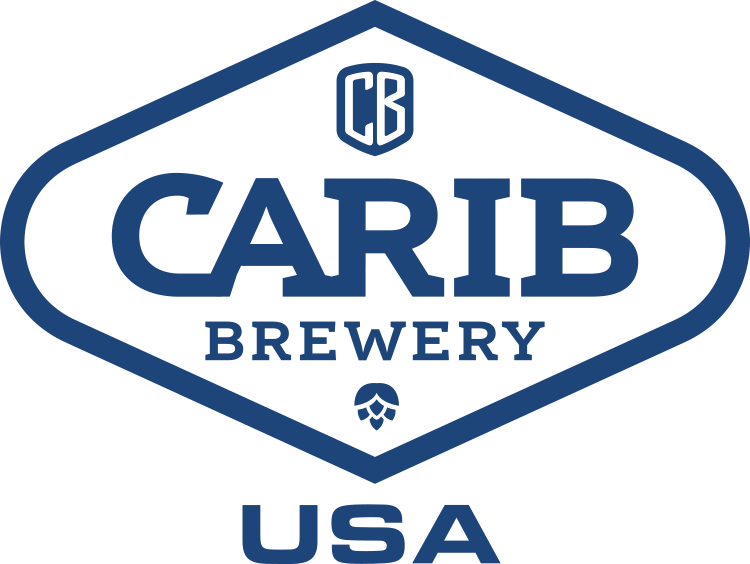 NORTH: CARIB Brewery USA

In the 1880s, the British introduced beer to the Caribbean islands. Nearly 70 years later the region began to produce beer under the entrepreneurship of Sir Gerald Wight. After World War 2, Caribbean Development Company Limited (CDC) successfully made a tremendous economic impact on the local communities.
In 2021, Florida Beer Company changed its name to Carib Brewery USA, reflecting the brand's international success and reinforcing the strong brand equity. Moving forward, Carib Brewery USA embraces the local charm and feel of the Space Coast, Cape Canaveral, Florida and will continue to produce high-quality brews with the finest ingredients and craftsmanship.
Carib Brewery USA is entrenched in the involvement and betterment of the local community, and contribute in a number of ways to the arts, sports, and culture in the local community.
FEATURED BEERS at Long Doggers:
Carib Pineapple Cider - For the consumer looking for sophistication in their adult beverage, Caribe cider offers a premium, refreshing, tropical hard cider with a complex blend of pineapple, champagne yeast and natural tropical flavor, possessing a light dry body and naturally gluten free.
Carib Key West Pale Ale - Classic American Pale Ale with a medium bitter finish. A refined, fresh, fruity and hoppy aroma.

CENTRAL: Intracoastal Brewing Company

Established in 2013, Intracoastal Brewing Company is a locally owned and operated microbrewery that has earned a reputation for brewing some of the freshest, highest quality beer in the state, including Long Doggers own Hatteras Red Lager.
Located in the heart of the Eau Gallie Arts District in Melbourne, FL, Intracoastal Brewing Company is known for their ever-changing taplist of creative, delicious brews, adherence to quality and originality, and passion for the craft of brewing.
Cheers!
FEATURED BEERS at Long Doggers:
Hatteras Red - A light bodied Amber Lager with subtle notes of caramel, biscuit and toasted malt. Crisp and clean with a light malty finish
Intracoastal Dragonpoint IPA - A West Coast style IPA with tons of hops yet perfectly balanced and not overly bitter. Guaranteed to have hops in every sip and smell!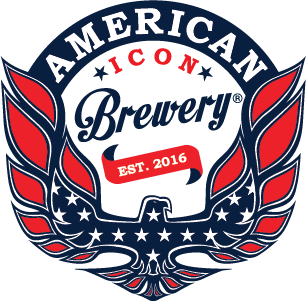 SOUTH: American Icon Brewery
American Icon Brewery was inspired by its home, the nearly 100-year-old Historic Diesel Power Plant built in 1926 and nestled in downtown Vero Beach.
Our mission is to serve fresh, high quality, and creative craft beer, including Florida's Best Fruited Sour, Strawberry Shortcake. With 7 flagship beers and many more seasonals and rotationals, there is always something interesting brewing.
FEATURED BEERS at Long Doggers:
American Icon Blonde Ale - One of the oldest American craft beer styles brewed with a touch of oats for body and American hops for crisp balance. Light body with a soft malt aroma. Medium-low bitterness balances for a crisp but flavorful finish
American Icon 1926 Hef - A classic German wheat ale brewed in a traditional way. A medium-light body with subtle hints of banana and clove. Smooth finish with a pillowy mouthfeel.
American Icon Haze IPA - Tons of juicy hop aroma and flavor. Medium body and smooth finish boasting a frothy, haze-like appearance and lower bitterness.
American Icon Strawberry Shortcake Sour - A dessert-style sour brewed with Strawberry, Vanilla and Lactose.